FOUNDED ON 2ND APRIL, 1987
CLASSES: Pre-Nursery To Class X
ST. XAVIER'S HIGH SCHOOL,
Sec. 20, PANCHKULA
CLASSES: Pre-Nursery To Class X

The English Medium and co-educational school is the finest institution of tomorrow at Panchkula, It is directly governed by the management of St. Xavier's Chandigarh.

St. Xavier's High School Panchkula has a junior wing and a senior wing. The junior wing will accommodate Classes Pre-Nursery, Nursery, K.G. and Classes I to III. After class III, the students will automatically go to the High School Wing without any extra charges. Admissions To Pre-Nursery to Class III will be dealt by the Principal of the High School Wing.
---
---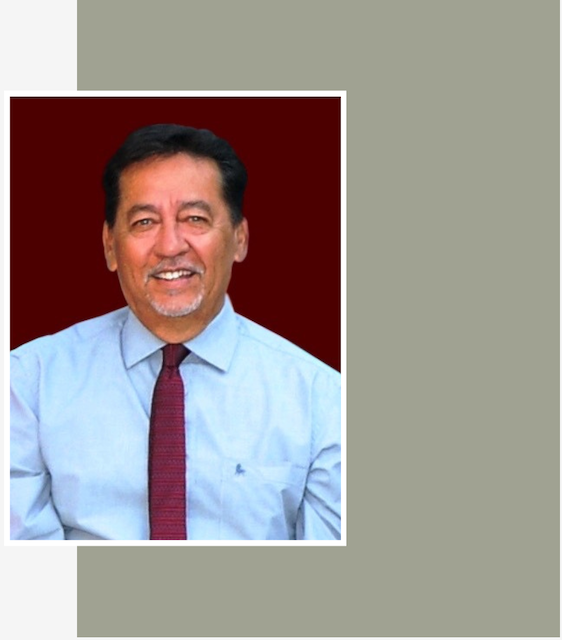 After receiving a comprehensive grounding in Christian values at Lamartiniere College for Boys and St. Francis School Lucknow, Mr. George Shear crossed the Arabian Sea to teach in Govt. Schools of Oman for more than 8 years. He joined St. Xaviers Chandigarh as a Vice Principal, was then elevated to become the Principal of St. Xavier's Mohali. He is currently heading St. Xavier's Panchkula.
She has been repeatedly excelling in Floriculture at the state level in Chandigarh and Harayana State. Due to her stupendous efforts, she has won many prizes in floriculture for St. Xavier's.